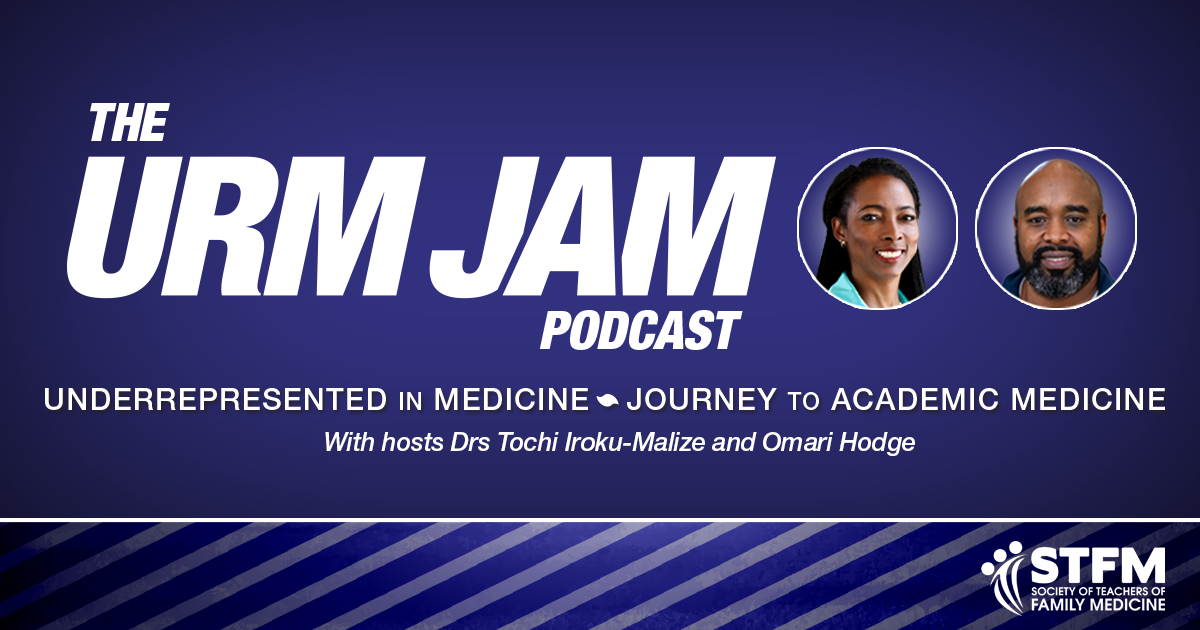 The Underrepresented in Medicine Journey to Academic Medicine Podcast
Hosted by Tochi Iroku-Malize, MD, MPH, MBA, FAAFP and Omari A. Hodge, MD, FAAFP.
In this podcast, we address the real and perceived barriers faced by historically Underrepresented in Medicine residents and students when considering a career in academic family medicine. Our hosts and guests will provide practical tips and personal advice on topics like leadership, scholarly activity, CVs, mentorship, and more.
Where to Subscribe
Listen to all of our episodes by subscribing to the STFM Podcast through Apple podcasts, Spotify, and Google Play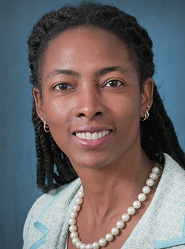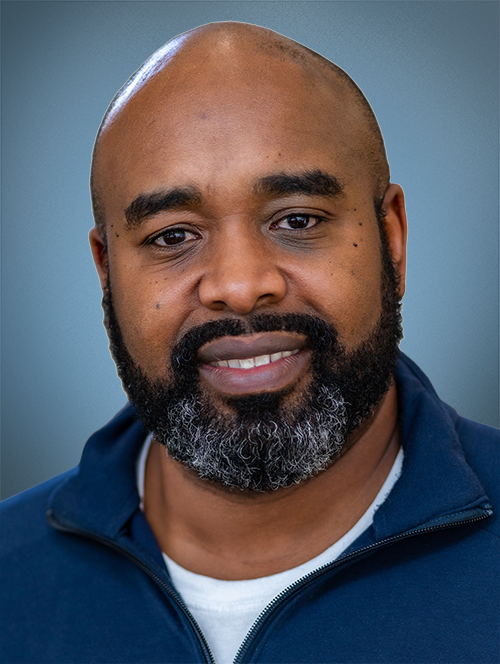 Questions? Comments?
If you have questions or comments for our hosts to address on an upcoming podcast, email urmjampodcast@gmail.com.