April 27-May 1, 2019
Sheraton Centre Hotel Toronto, Ontario, Canada
STFM in Toronto, Eh?
Don't miss your opportunity to be a part of the 52nd STFM Annual Spring Conference the nation's most energized networking forum for family medicine educators with nearly 400 educational and interactive workshops, seminars, lecture-discussions, papers, hot-topic special sessions, and poster presentations.
Session topics include health equity, curricular and faculty development innovations, family medicine advocacy/policy, scope of practice, and emerging technologies. There are also sessions on curricular and faculty development innovation, meeting accreditation requirements, and promoting student interest. 
Just Like Coming Home
STFM conferences are filled with friends and colleagues committed to family medicine. At the 2019 STFM Annual Spring Conference, you'll find incredible opportunities to share, learn, and grow, as new acquaintances and long-time friends join together to become better educators.
Welcome From Canadian Dignitaries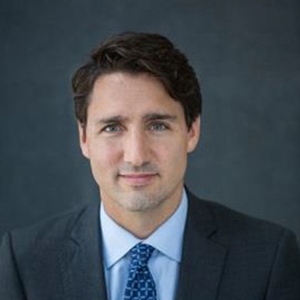 Rt. Hon. Justin P.J. Trudeau, P.C., M.P.,
Prime Minister of Canada
"This event is a wonderful opportunity for family medicine educators to come together to share their experiences and exchange ideas. I am certain that everyone in attendance will benefit from the seminars, lectures and presentations planned for this occasion, and will leave ready to take on new challenges and opportunities."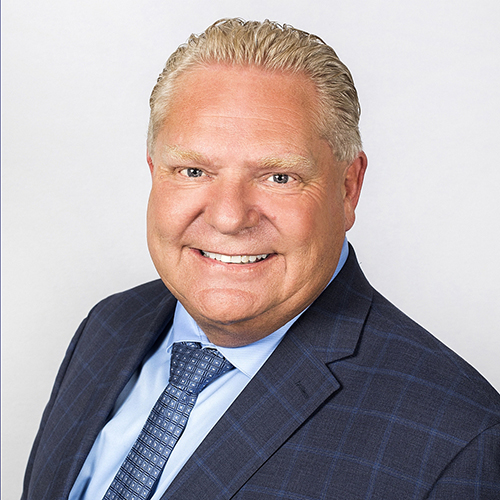 Doug Ford
Premier of Ontario
"As Premier of Ontario, I'm pleased and so excited that our province is hosting this conference. I want to thank everyone who helped to make it a success, including the people at the Society of Teachers of Family Medicine, and the event's sponsors and speakers. You've given delegates and special guests a terrific opportunity to share ideas about advancing excellence in family medicine education"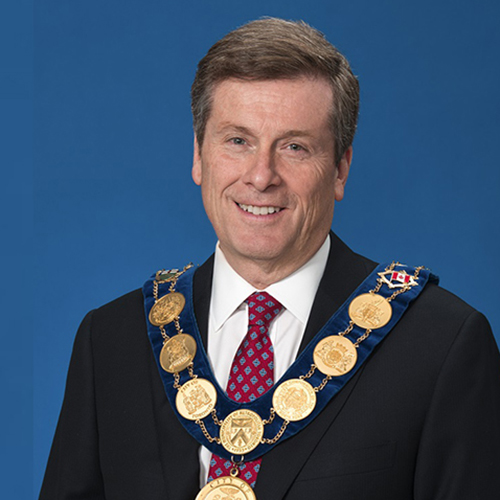 John Tory
Mayor of Toronto
"As Canada's largest city and the fourth largest in North America, Toronto is a global centre for business, finance, arts and culture and is dedicated to being a model of sustainable development. I welcome everyone to our city and encourage you to enjoy Toronto and learn about our vibrant neighbourhoods."
Questions?
If you have questions about the Annual Spring Conference, contact 800.274.7928 or email stfmoffice@stfm.org.