Rescheduled for August 24-28, 2020
Grand & Little America Hotels • Salt Lake City, Utah
The 2020 STFM Annual Conference is now scheduled for August 24-28, 2020 at the Grand and Little America Hotels in Salt Lake City, Utah. We feel fortunate to have found alternative dates at these hotels, so STFM can offer an in-person experience for our members.
PREVIOUSLY REGISTERED FOR THE CONFERENCE?
If you have NOT cancelled your Spring conference registration, review the two options below:
If you do not plan to attend the August meeting, request a full refund of your previously paid conference registration fees by following these steps. Refunds must be requested by July 31, 2020.
If you plan to attend the August meeting, you are all set. Staff will apply your previously paid registration fee to the August meeting.
If you had not yet registered for the May conference and would like to attend the rescheduled August 24-28 conference, registration is now open.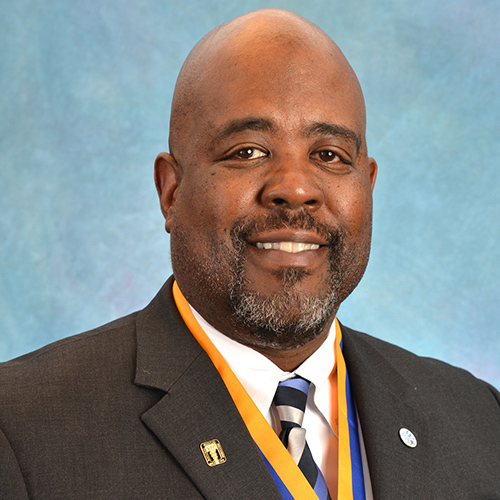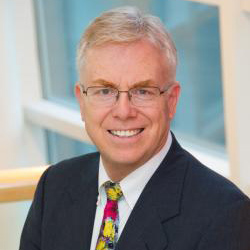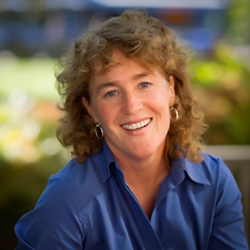 Don't Miss this opportunity to get and share practical ideas for:
Sharing successful local educational programs in advocacy, health equity, diversity, resident scholarship, and interprofessional practice and education

Stimulating and retaining student interest in family medicine

Developing the primary care workforce

Addressing wellness to include self-care and resiliency

Achieving the Quadruple Aim of better outcomes, better value, improved population health, and better experience for provider and patients

Building, practicing, and teaching in the patient-centered medical home
Emerging technologies that positively impact training programs, research, and quality of care

Meeting program accreditation requirements

Developing policy to advance graduate medical education (Medicare, VA, etc.), primary care research funding/infrastructure, and workforce development (Title VII)

Promoting faculty development and interest in academic family medicine

Teaching skills for medical educators (feedback, direct observation, effective clinical and procedural teaching, mentoring, etc.)
Questions?
If you have questions about the Annual Spring Conference, contact 800.274.7928 or email stfmoffice@stfm.org.