Apply to be part of STFM's Medical Student Educators Development Institute (MSEDI) in 2023. The 18-month fellowship offers training, tools, and support for faculty who educate medical students and is particularly suited to those who aspire to be clerkship directors or medical student education directors.
"MSEDI is a comprehensive program that will give you the specific skills and knowledge you need to succeed as a medical student educator. Through MSEDI you will find valuable colleagues and mentors, and have the opportunity to grow your skills while completing an educational project specific to your institution. Whether you want to focus on scholarship, leadership, and professional growth, or curriculum development, you will find it in the MSEDI fellowship—all packaged and linked to two of family medicine's key academic meetings."
—Miriam Hoffman, MD, Hackensack Meridian School of Medicine at SHU
Benefits
MSEDI will give you the skills needed to advance your career in medical student education. You will forge enduring relationships with other participants, as well as the Institute faculty, who will support and guide you throughout your professional career. You can expect to learn these skills and more:
Developing curriculum

Evaluating students

Dealing with challenging learners

Recruiting and maintaining preceptor networks
Directing a course

Providing career advice to students

Submitting a scholarly project

Maintaining work/life balance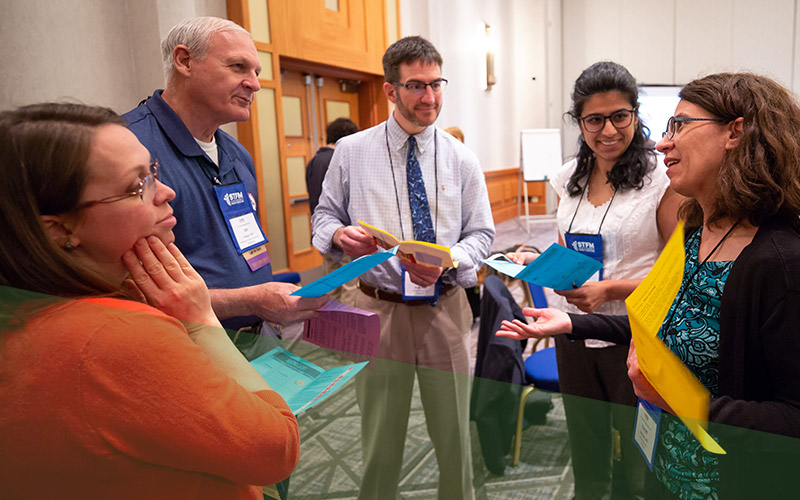 Questions
Questions about the fellowship or the application process? Contact Jenni Minor at jminor@stfm.org for more information.