Your Generosity is Transforming the Future of Family Medicine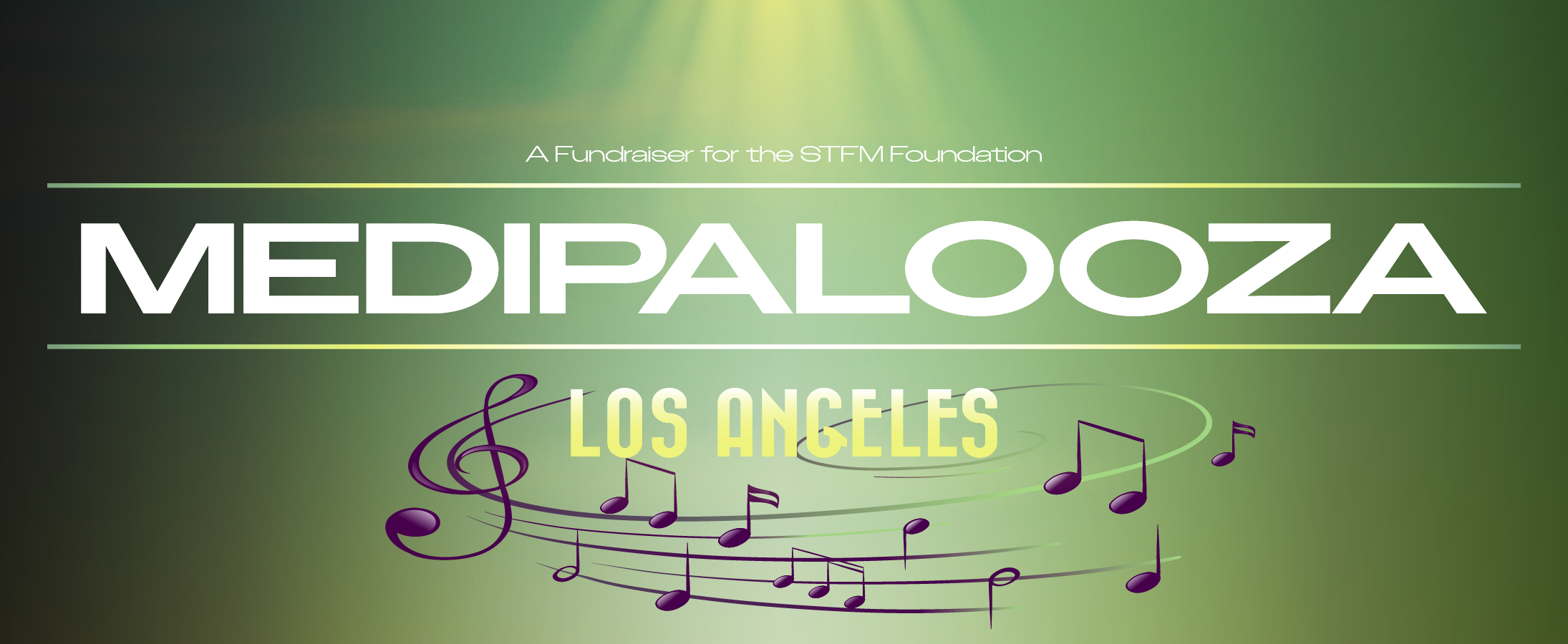 Monday, May 6, 2024, at the STFM Annual Spring Conference
Foundation Funded Activities
Small or large, your gift creates scholarships, fellowships, and awards, allowing the STFM Foundation to provide the brightest family medicine talent with training, mentoring, and scholarship opportunities. Current Foundation-funded activities and programs include:
222
Medical Student Scholarships
Since 2009, 222 students have received scholarships to attend the STFM Conference on Medical Student Education.
126
Faculty for Tomorrow Resident Scholarships
126 family medicine residents have received scholarships from the STFM Foundation to attend Faculty for Tomorrow Workshops at the STFM Annual Spring Conference.
229
New Faculty Scholars
The STFM Foundation has provided funding to support leadership training and conference attendance for 229 new family medicine faculty members.
Inspiring Stories of the Impact of the STFM Foundation
Your Contributions Have Helped Fund These Successful Activities and Programs
Publication of the Results of the TransforMED Demonstration Project
Bishop Fellowship Program
International Scholarship Program
Program Enhancement Award


Your Contributions Have Helped José Manuel Carrillo-Castro, STFM Foundation Student Scholar
José Manuel Carrillo-Castro came to the United States from Lima, Peru when he was 8 years old. He is a first-generation student, in regard to both undergraduate and medical school. His undergraduate was a BS in behavioral neuroscience and a BA in philosophy at Western Washington University.
He first became interested in family medicine while working in a rural family medicine practice in northern Idaho. He is the type of person who, when he finds a general topic that he is interested in, he is interested in EVERYTHING about it. This applies to medicine as well. Family medicine allows him to have the medical breadth while being in a setting that allows him to connect with his patients and community in an intimate way. The latter is especially important to him and influenced by both his upbringing and his work as an immigrant justice community organizer.  He is planning a career in academic family medicine because he wants to be able to mentor and inspire early learning, represent Latinx communities, and design more social justice curriculum.
José was appreciative of the scholarship because it meant that he could attend an STFM conference that he would not have otherwise been able to realistically afford. He found it meaningful to share his curriculum design with other medical students. One thing that really stood out to him at the MSE conference was the diversity within academic medicine as far as the different subfields of family medicine that people are involved in. He really appreciates the connections he has made in this community of like-minded individuals.
When he is not studying, he loves spending time with his partner and two cats. He also enjoys
playing guitar, bass, drums, and singing. Woodworking and rock climbing (bouldering) are also two favorite hobbies of his.