Key Initiatives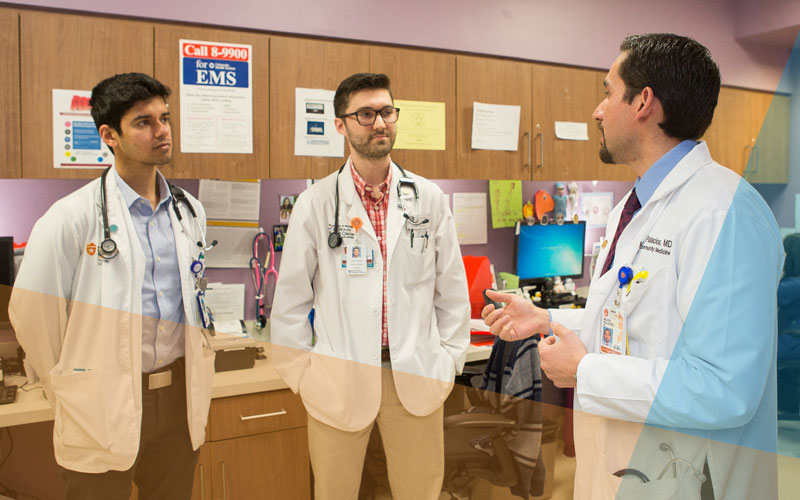 Preceptor Expansion Initiative
This multi-tactic, multi-phase interprofessional initiative is addressing the shortage of high-quality clinical training sites for students.
Learn More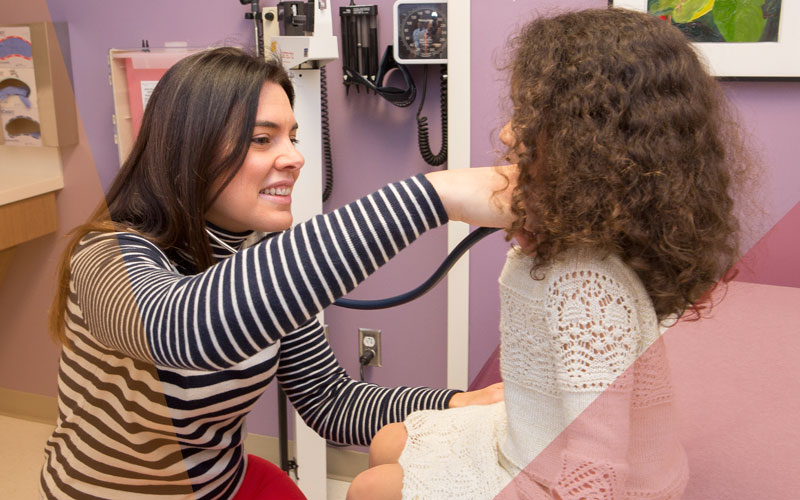 Health Equity Awareness Campaign
Throughout 2019, STFM will be highlighting resources and education that reshape medical education and empower family physicians to provide community-responsive care that improves outcomes and reduces disparities.
Learn More
Start Your Next Career Today!
Family Medicine Careers is an online job board focused on connecting employers and recruiters with job seekers looking for positions as primary care educators and researchers. Search positions in: