Conference Hotel
The 2023 STFM Annual Spring Conference will be held at two hotels. We will be utilizing meeting space and guest rooms in both properties. The hotels are located across the street from each other and are connected via skywalk.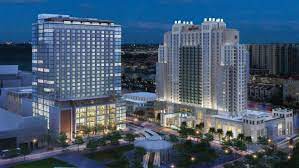 JW Marriott Tampa Water Street
510 Water Street
Tampa, FL 33602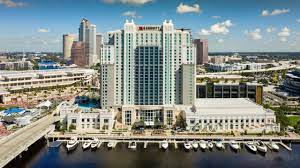 Tampa Marriott Water Street
505 Water Street
Tampa, FL 33602
Note: The STFM guest room blocks for both hotels will open in late January 2023.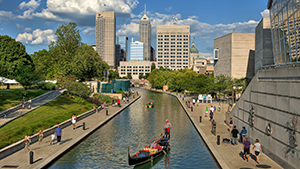 Our Host City
Tampa/Tampa Bay, Florida
Explore and Plan Your Visit To Tampa
Questions?
If you have questions about the Annual Spring Conference, contact 800.274.7928 or email stfmoffice@stfm.org,