We are Family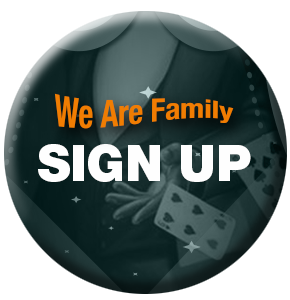 FEE: $50
Buy Now
Marathonaki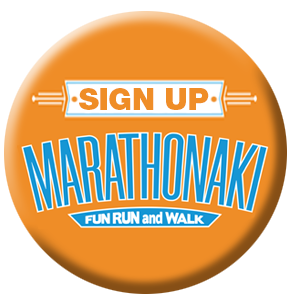 FEE: $50
Buy Now
Give to the STFM Foundation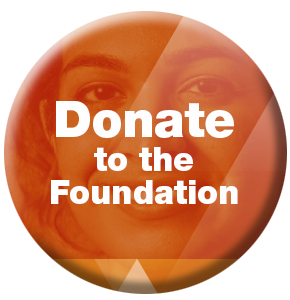 Donate Now
More Information on These Virtual Events by the STFM Foundation

Wednesday, August 26, 8-9 pm CST
We Are Family is a captivating and family friendly fund-raising evening benefitting the STFM Foundation.
Members do not need to register for the 2020 STFM Annual Conference to participate in the We Are Family event. A $50 donation to the STFM Foundation allows you (and your guests) to join your STFM colleagues for this virtual, fun-filled evening of magic from the comfort of your own home.
A $50 donation to the STFM Foundation unleashes a magical evening, including:
STFM Trustee Family Snack and Appetizer Recipes Paired With Your Own Favorite Beverage(s)

A Device Login Which Allows You to Gather as Many Guests as You Desire

Door Prizes Throughout the Magical Hour—Be Prepared to Win!
The American University of the Caribbean School of Medicine  proud supporter of the STFM Foundation and the title sponsor for the We Are Family event at the 2020 STFM Annual Conference.
Limited availability!  Sign up for the STFM Foundation's We Are Family event today!
---

Keep the Tradition Alive
Participate virtually in the 2020 STFM Foundation Marathonaki Fun Run/Walk  
It's Easy to Participate—Just follow these easy steps
Join the Facebook Marathonaki event and click "going" to sign up, receive updates, share your photos or short videos (be sure to tag @STFM.org), and check in with colleagues across the country.

Click on the Donate Button on the right and give $50 (optional) to the STFM Foundation to fund student and resident scholarships and receive an official Marathonaki t-shirt to wear during the event.

Download the Official Marathonaki Fun Run/Walk Bibb

 from the right column and print to wear during your run or walk

Choose your own course and schedule your run to be completed by August 27, 12 pm (noon) CST. We will share a video update on Facebook at August 27th at 12 pm (noon) CST.

---
Donate to the STFM Foundation Today!
The programs provided by the STFM Foundation would not be possible without the generosity of our investors, the members of STFM. Please consider donating to the Foundation through an annual gift.
You can designate whether your donation goes to the STFM General Fund or you may choose the Underrepresented in Medicine Campaign.