Give Back to Our Host City Through This Community Outreach Opportunity. 
Metropolitan Ministries—Monday, May 1; 2–5 PM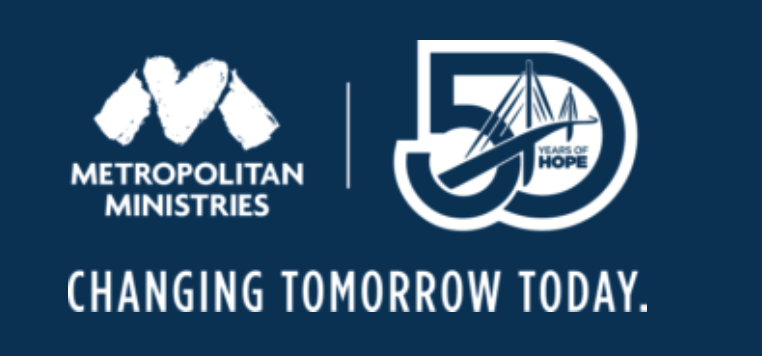 Metropolitan Ministries is a grassroots non-profit organization that provides services to those who are homeless or at risk of becoming homeless. Whether they need to get off the streets at night, or they're seeking education so they can get a job that will support their family, Metropolitan Ministries can help. These services are vital for the communities 32,000 homeless men, women, and children. 
When: Monday, May 1; 2–5 PM
Where: 120 E Ross Ave, Tampa, Florida
(<2 miles from the conference hotel. Volunteers will need to arrange their own transportation.)

Sign up info: As a late afternoon volunteer, you will support Metropolitan Ministries mission by assisting in one of the following areas: Outreach, Clothing Warehouse/Thrift Store, Kitchen, or PromiseLand. Metropolitan Ministries will fill the shifts based on the need of the day and a member of Metropolitan Ministries volunteer services team will place you. Please wear long pants, closed-toed shoes, and a shirt with sleeves. 
Reserve Your Spot Today--Only 20 Volunteer Spots Available