2021 Slate of Candidates for STFM Board of Directors
Eligible STFM members will affirm the following recommendations by the Nominations Committee for the 2021 STFM Board of Directors
STFM bylaws require an affirmation of the membership for STFM officers. The Nominations Committee considers many factors when selecting candidates, including: 1) specific perspectives and expertise desired for optimal Board performance, such as, leadership experience, critical thinking, and vision, 2) unique expertise of the individual, 3) a commitment to represent the interests of STFM and its membership over personal interests, 4) history of STFM involvement, and 5) diversity in a broad sense—gender, age, degree, race, ethnicity, role, geography, etc.
Over a series of several meetings, the Nominations Committee reviews the applications of those who self-nominate this year, others who have self-nominated in the past 3 years, individuals who fit the perspectives most needed on the board in a particular year, as well as names/applications maintained on a roster of potential future leaders. Per the STFM bylaws, the Nominations Committee recommends to the membership a slate of candidates for the open Board positions, and the bylaws require a membership vote on the slate.
View the candidate videos and other materials using the links below to help you get to know the individuals who are being asked to serve on the STFM Board of Directors. Information on how to become involved in STFM Leadership is also included below.
STFM Members eligible to participate in the Slate Approval (STFM members except for fellows, residents, and students) will receive an email with information about how to approve the slate of candidates on February 5.  Slate approval process will close on February 26 at 5 pm. The new members of the Board of Directors will be announced in the March 1 STFM Messenger and on the STFM website. 
For questions, contact Traci Brazelton at tbrazelton@stfm.org.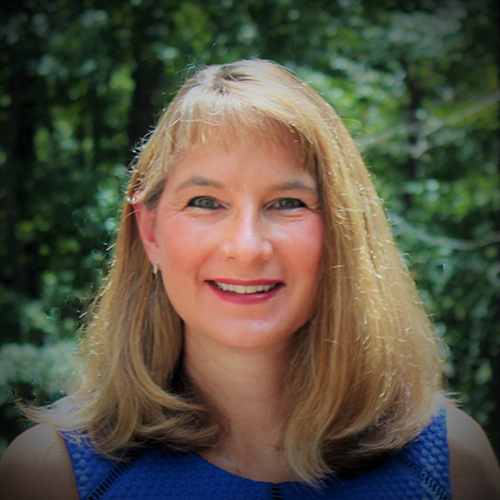 Linda Myerholtz, PhD
President Elect
View Materials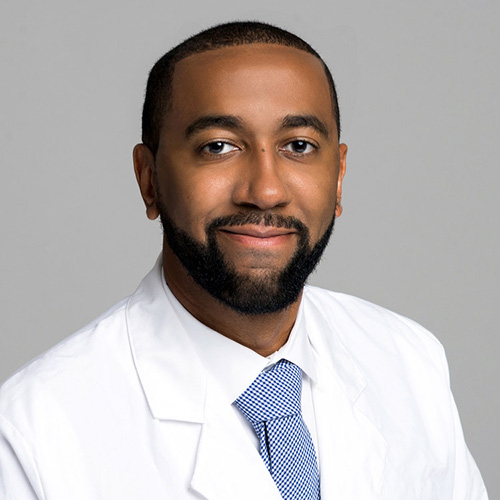 Byron Jasper, MD, MPH
STFM Treasurer
View Materials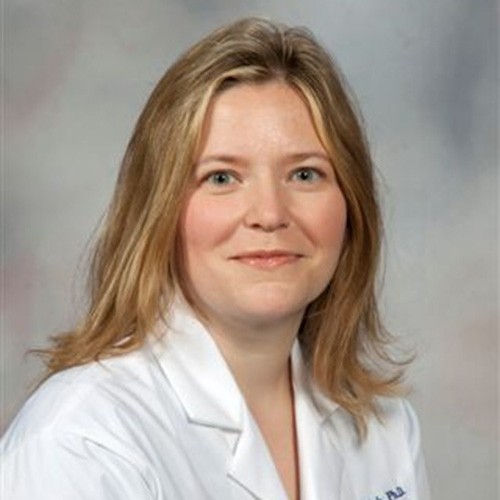 Molly Clark, PhD
Member at Large
View Materials
How Can Members Learn About STFM Governance and Leadership Opportunities?
While there is no single pathway for selection for the STFM Board of Directors, generally, involvement in other leadership roles within the Society (previous Board service in a different role, committee chair, collaborative leader, task force participant, etc) is the most common way that individuals are selected for Board service. The Nominations Committee considers many factors when selecting candidates, including current diversity on the STFM Board of Directors, level of leadership activity within STFM, current strategic priorities of the Board, and the talents and perspectives of the individuals being considered.

In addition, one of STFM's core values is diversity, and we are intentional in being diverse about the composition of our governance structures in the broadest sense. To learn more about STFM Governance, watch the How to Become an STFM Leader video, and review list of leadership opportunities within STFM.
Current Members of the 2020-2021 STFM Board of Directors